WHY US?
Our team of highly skilled professional performers will bring your special event to live, happening and mesmerizing. Making sure the eye-catching, entertaining and soothing music will reach to your audience.
Our Service
Matahari Entertainment is specialist in supplying wide range of stage performances such as Acoustic Live Band, Live Band, String Quartet, Percussion Performance and more.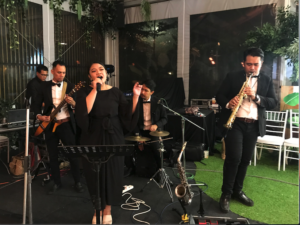 4 Piece Band
Instrumentation : Vocal, Saxophone, Guitar, Percussion.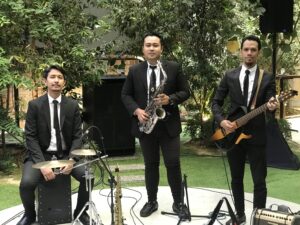 3 Piece Band (Instrumental)
INSTRUMENTATION : SAXOPHONE, GUITAR, PERCUSSION.
3 Piece Band
INSTRUMENTATION : Vocal, GUITAR, PERCUSSION.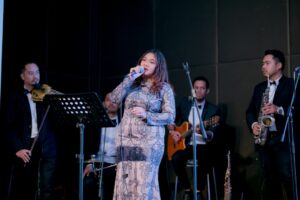 5 Piece Band
INSTRUMENTATION : VOCAL, SAXOPHONE, VIOLIN, GUITAR, PERCUSSION.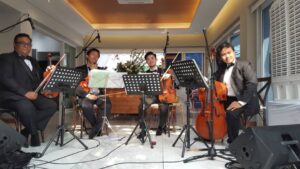 String Quartet
INSTRUMENTATION : VIOLIN I, VIOLIN II, VIOLA, CELLO.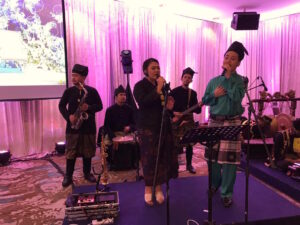 5 Piece Band
INSTRUMENTATION : VOCAL I, VOCAL II, SAXOPHONE, GUITAR, PERCUSSION.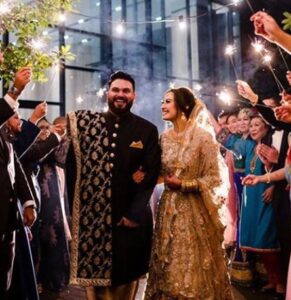 Captain Kabil
Wedding Performance
"Amazing show from you guys! The band was impeccable. From the way you guys were dressed to the memorable songs and ambiance in that night! We couldnt ask for anything more. In our eyes mmng perfect and exactly how we pictured it to be"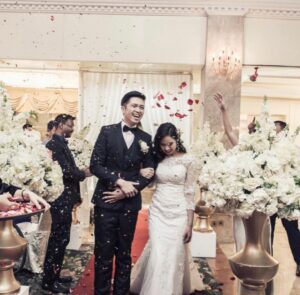 Mrs. Adeline
Wedding Performance
"The music was great throughout the whole night! there were many praises for your team last night too. Really appreciate that you all made our night even more special!"
Ms. Fatin
Corporate Event
"Thank you for the amazing performance, my client memang absolutely suka"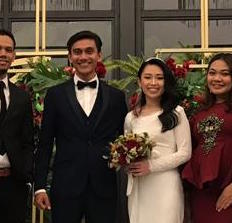 Mr. Ramesh
Wedding Performance
"All the guests were asking 'where did we found this band cos they were really fantastic!'. You guys were simply awesome throughout the night and we glad to have Matahari Entertainment to perform at our reception"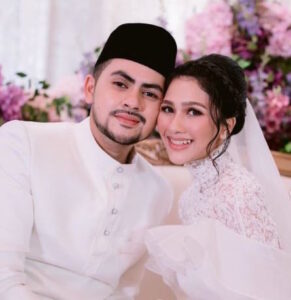 Mr. Umar
Wedding Performance
"Thank you Matahari Entertainment. Definitely the best wedding band in the business"
Mrs. Rosie
Private Party
"Last night was the most wonderful of wonderfuls. It was so so so incredibly wonderful"
Mrs. Leyla
"Btw yesterday Datuk Lalla mentioned, that Tun spoke again of your band and how he enjoyed himself. They might be having a smaller private dinner again soon, they'd like u guys to come play again"
Mrs. Sarah
"It was absolutely perfect! You guys were beyond perfect! Everyone loved your team. Thank you so much"